We've Updated Our Website Addresses!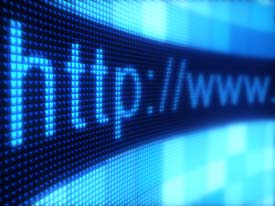 The Office of Geriatrics and Interprofessional Aging Studies has recently updated two of our website addresses. The main Office website is now found at
aging.osu.edu.
On this website, you will find a list of our distance education offerings, information about the OSU Graduate Interdisciplinary Specialization in Aging, a list of geriatricians at OSU, and more!
We've also updated the website address for our Aging Connections website, which can now be found at
agingconnections.osu.edu
. You will learn more about the Champion Intergenerational Center, faculty, education, research, health care, and more on this website. Faculty looking for research collaborators or students looking for faculty mentors in the field of aging will find the Aging Connections website helpful for creating connections across campus.
We hope you will visit our websites soon!